It's no secret that environmental sustainability is a major global issue. Admittedly, the travel industry is not the most environmentally friendly one. Indeed, one of the major causes of global warming is air traffic, which significantly contributes to air pollution due to the massive amount of C02 which is dumped into the atmosphere. In fact, there can even be around 10,000 planes in the sky at the same time during peak hours. By 2040, there will be 50,000 planes flying. In the wake of all this, what is the solution? What can we, as individuals, do to protect the planet?
At Villa-Finder.com, we can affirm that we love this planet. We couldn't just sit back and do nothing while trees are being cut on a massive scale on a daily basis. As a result, we joined Reforest'Action in March 2018 in order to help put an end to air pollution in Indonesia by saving the mangroves. We are committed to planting 1 mangrove tree on Sumatra for every booking made through our websites. Yes, from now on, when you stay with us, you are, in fact, planting a tree.
To this day, we have planted 1,888 trees and we are eager to see them flourish into spectacular mangrove forests.
You can check out our progress here.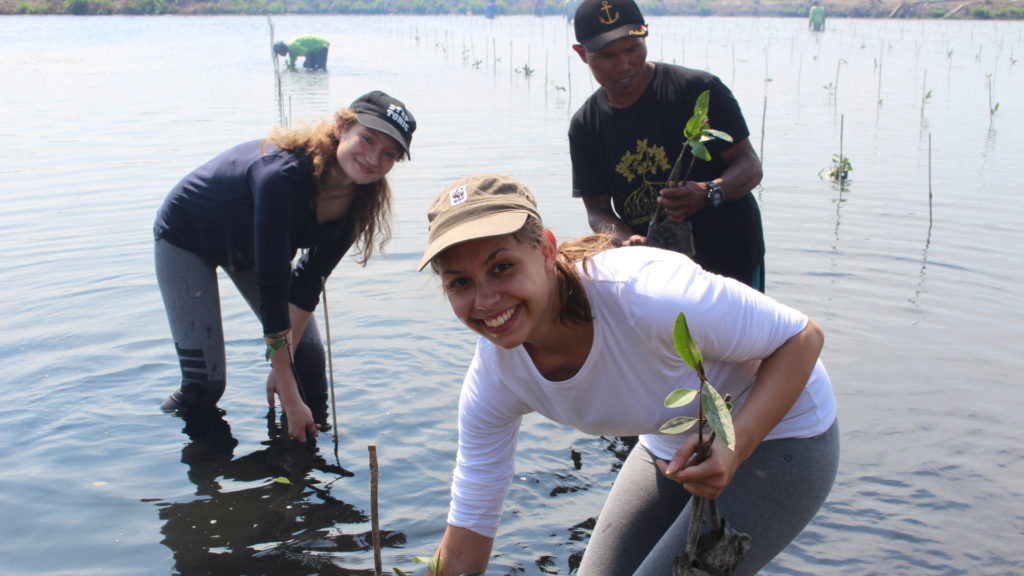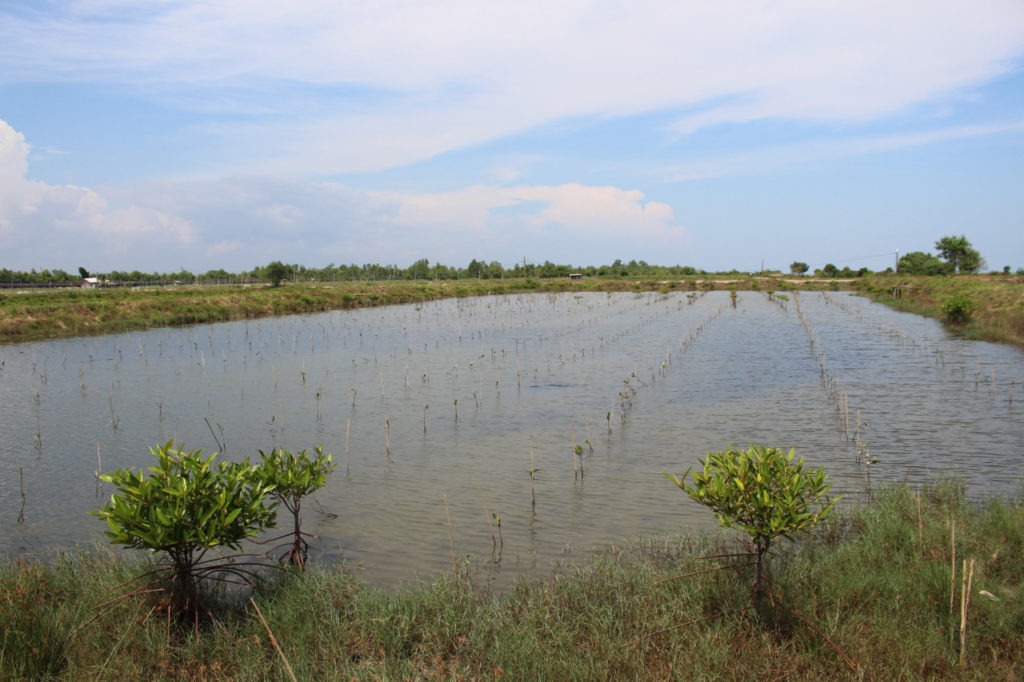 What can you do to help?
First, you can start off by making a pledge to embrace a greener life. If you're wondering how you can do that, rest assured that there are several steps which you can take to embrace a more eco-friendly approach towards your vacations. For example, on your next holiday, you can try to book an eco-friendly villa. These are not only extremely sustainable and environmental-friendly, but they are also aesthetically pleasing. Therefore, you can enjoy luxury accommodation while helping save the planet at the same time.
Another step which you can take is to support eco-friendly companies. If you skip the chain stores and buy your souvenirs and gifts from sustainable shops, you can be sure that you'll be giving something back to the island while having a positive impact on the environment. Additionally, you can also choose to go for sustainable restaurants that skip the plastic utensils in favour of metal or bamboo ones, while specialising in organic meals sourced from local produce. Similarly, one tree at a time can help grow an entire forest 🙂
More about Reforest'Action
Reforest'Action is committed to planting more trees – therefore focusing on reforestation instead of deforestation. Consequently, this initiative ensures that future generations can embrace a greener, more environmental-friendly future. Trees are not only planted in Indonesia but also in Morocco, Peru, Senegal, Haiti, the United States, Portugal, Spain and France. Founded by Stephanie Hallaire in 2010, Reforest'Action has ensured the successful planting of over 2 million trees so far. Villa-Finder is indeed proud to partake in this unique initiative.
The planet needs you: spring into action now!
You can either plant a tree on your own or book your Mauritius villa through us and we'll plant one for you.
---
See our villas in Mauritius. Inspected and selected by Villa-Finder.com.