Mauritius is home to a great number of scenic shopping spots. From fashionable clothes to local crafts, you can be sure to find something you love. While there are plenty of shops around tourist spots, it's always worth driving through the island in search of better deals. Check out our guide to shopping in Mauritius below!
Bagatelle Shopping Mall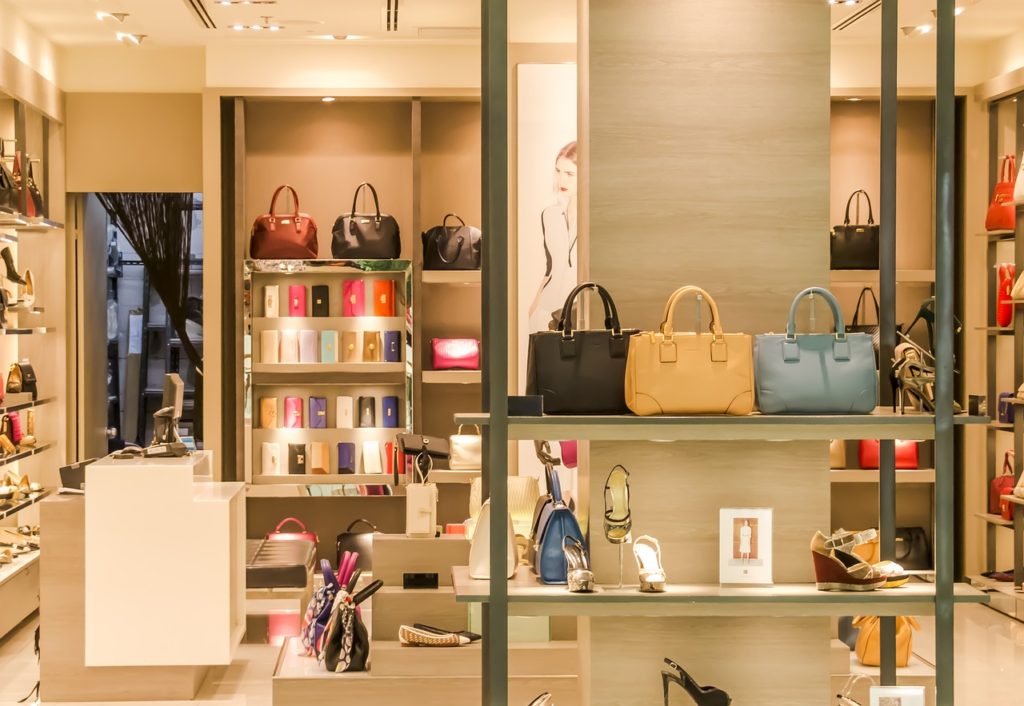 Hailed as the main shopping mall on the island, Bagatelle is just a few minutes from Port Louis. Large, sprawling and undoubtedly luxurious, this mall offers everything you need, from food to entertainment. In fact, the best thing about Bagatelle Shopping Mall is that it caters to every budget. It also has a large movie hall with six theatres and two supermarkets. If you want to bring back some new clothes, some of the best brands are present in the mall. On the other hand, there is also a variety of budget shops, where you can find high-quality clothing at quite an inexpensive price. Bagatelle Mall also offers several beauty parlours with hair, nail, skin and body treatments. You can also find jewellery, wine and cosmetics.
Port Louis Market
The world-famous Port-Louis market is the one place every tourist needs to visit. Brimming with life and Mauritian culture, this market has everything from food to clothes, colourful sarongs, souvenirs, crafts and the likes. More importantly, it is entirely possible to haggle over the price of the products. At this market, you will also find hand-made jewellery made with wood, beads, pearls, stones and the likes. If you get hungry or thirsty, rest assured that the market caters to all taste buds. After an extensive round of shopping, you can even stop by the food stall and enjoy a tall, cool glass of Mauritian "Alouda", which basically consists of a milk-based beverage with shaved jelly and basil seeds, flavoured with syrup. It is often topped with a scoop of ice cream.
Caudan Waterfront
As it name suggests, the Caudan Waterfront is a sea-facing mall that provides an excellent view of the Mauritian harbour. With a balmy sea breeze to keep you fresh and cool during your shopping, this waterfront has everything from shops to art galleries. Keep an eye out for the local artist, easily recognisable by his thick mane of white, wild beard. This talented man specialises in wood sculpting, providing you with the ideal souvenirs to go back home. Most of the shops in the Caudan Waterfront are tax-free for tourists. There's also a craft market with a variety of Mauritian-themed products, scented candles, incense sticks, sarongs and the likes.
Market of Quatre-Bornes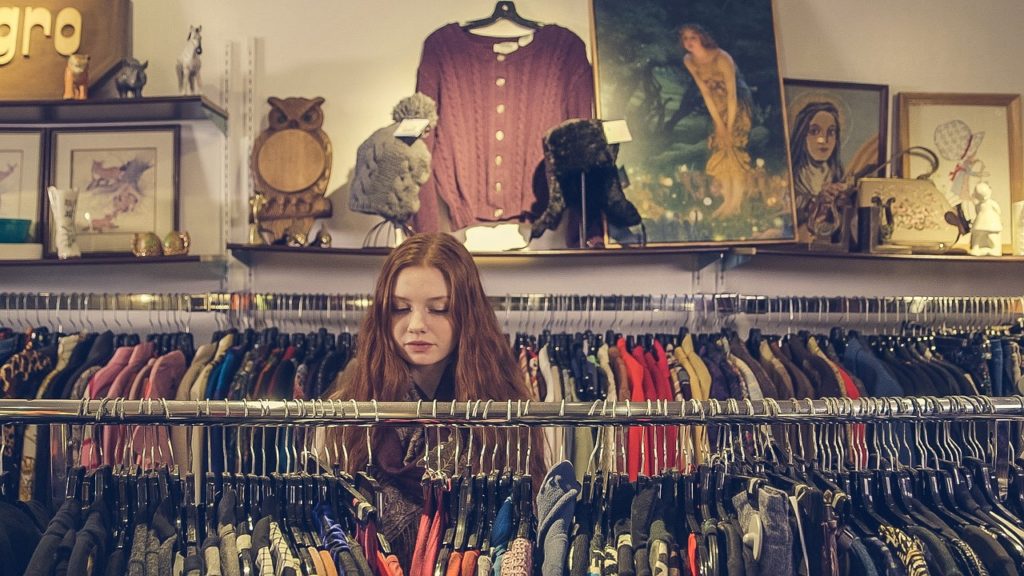 Located in the quaint little town of Quatre-Bornes in the centre of the island, this market is particularly known for its impressive collection of textiles. This is the best place to go if you want to buy items such as flowery sarongs, cashmere sweaters and shawls, silk kimonos and various types of clothing. Around the market, you'll also find street hawkers selling fresh slices of tropical fruits like pineapple, olives, watermelon and litchis. The best thing about this market? Vendors enjoy haggling so don't hesitate to try and beat the prices down! The Market of Quatre-Bornes also includes a food court where you can tuck into sandwiches, light snacks or traditional Mauritian dishes.
Cascavelle Shopping Mall
Located on the west coast of Mauritius, not far from the renowned beach of Flic en Flac, Cascavelle Shopping Mall has everything you need for an afternoon of shopping after having spent a day at the beach. This mall comes with an assortment of shops carrying local and international brands alike. You'll also find several craft stores as well as a food court with different types of cuisine, including Italian, Mauritian and Indian, among others. A high-end makeup and perfume store can also be found on the premises and this includes different Chanel, Dior and Lancôme products. You'll undoubtedly enjoy the typically tropical open-ceiling architecture designed to let in as much of the warm sunshine as possible.
---
See our villas in Mauritius. Inspected and selected by Villa-Finder.com.