What to eat? Where to go? What to do? Is it safe? Travelling with little ones raises thousands of questions. Fret not, below is what you need to know to about Mauritius' kid-friendliness.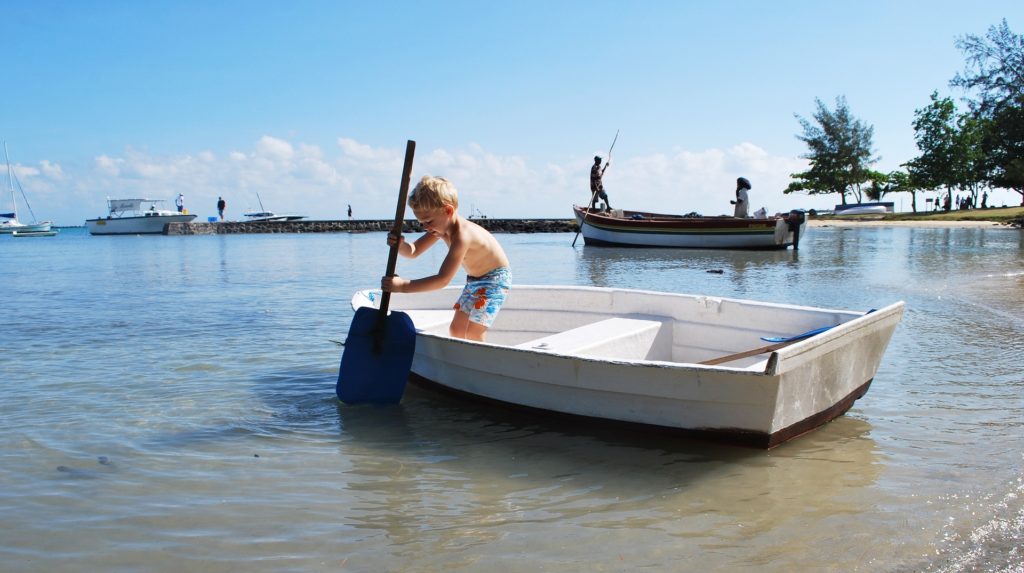 Child-friendly meals in Mauritius
First of all,  don't worry about the food as most places offer the kids' favourite Western-style dishes. Mauritian food takes inspiration from many cultures. Asian, European influences can be easily found in Mauritian cuisines, and this also means that there is always alternatives for little ones to choose from.
Second, the food can also be adapted for your kids' tastes: rice with lentils and vegetables, non-spicy chicken and meat dishes with a tomato based sauce, grilled food, pastas, etc. This is the perfect opportunity to for the kids to discover a new gastronomy culture.
Activities for kids in Mauritius
Good news: your kids won't get bored in Mauritius! The island offers indeed many kid-friendly activities:
Mauritius beaches
Dolphins and whales watching
Casela World of Adventures in Flic en Flac: The plethora of activities in this huge park guarantees the little one a full day of excitement, from an African Safari, heart throbbing activities to unique encounters with big cats. Casela World of Adventures is also home to the island's only dry toboggans and longest zip lines.
Mauritius Aquarium in Pointe aux Piments where you can observe Mauritius marine life
Submarine spin: for a different experience, how about hopping on a submarine and going deep down into the blue waters?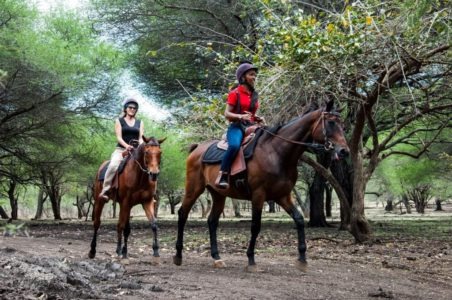 Image credit: Casela World of Adventures
Related: Which Mauritius beaches are for best for you?
Practicalities
Rest assured, Mauritius is a kid-friendly destination:
You can easily find pharmaceutical supplies, imported baby food and disposable nappies on the island.
Transportation: most car rental companies offer child safety seats, do try to book them in advance. Using a stroller is always a good choice.
Accommodation: there are plenty of family-friendly accommodation options in Mauritius. For a relaxing luxury stay, consider staying in a villa with your families. All villas come with dedicated staffs to take care of your needs. In case you need a baby cot, an extra bed or a specific meal, the villa staffs will do their best to help you.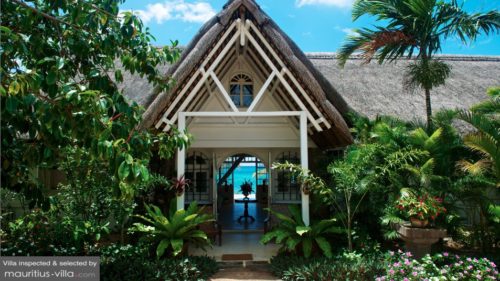 ---
See our villas in Mauritius. Inspected and selected by Villa-Finder.com.