We have a new initiative: for every booking, we will plan a tree in Indonesia. Hence, we would like to create a guide to ecotravel in Mauritius. This guide will help you make the trip far more environmental-friendly, with a particular focus on your flight, accommodation, dining, shopping and activities. Check out our top tips for eco-friendly travel in Mauritius below!
First things first: Before your flight to Mauritius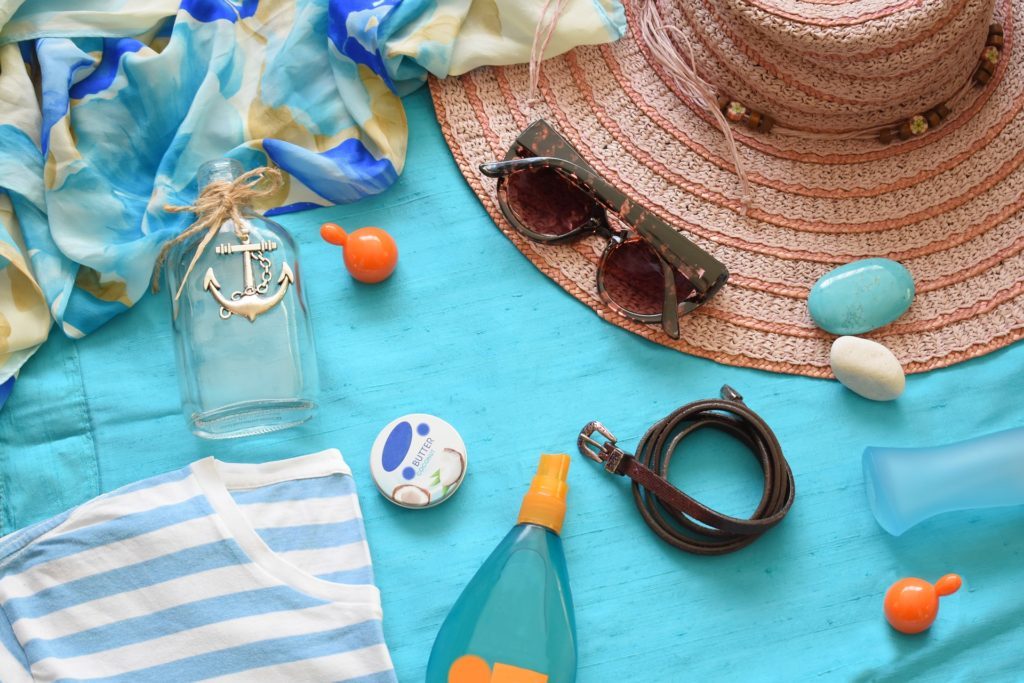 There are plenty of small steps that you can take in order to ensure that your holiday in Mauritius remains as eco-friendly as possible. Don't forget that small measures often go a long way so be sure to check the points below before your flight to Paradise Island.
Opt for natural sunscreen: Considering that it's a tropical island, sunscreen is an absolute must when you're travelling to Mauritius. However, conventional sunscreens contain oxybenzone, an ingredient that has been known to be extremely harmful to coral reefs.
Avoid single-use plastic straws: You'll undoubtedly be offered more than your fair share of plastic straws in Mauritius. In fact, you only have to buy a yoghurt drink in any Mauritian supermarket and you will automatically be offered a straw at the checkout point. However, if you want to protect the environment, learn to say no to them and carry around your own bamboo glass or steel straws instead. The environment will thank you in the long run! These are readily available online or from any eco-friendly store.
Say no to plastic bags: The ecological dangers of plastic bags are immeasurable. As a result, learn to say no to these bags and carry around your own shopping bag instead. It is also interesting to note that there is a ban on plastic bags in Mauritius and this ban is respected by most supermarkets. Instead, you will be offered a 'fake' plastic bag made to look just like its real counterpart, but with biodegradable materials instead. These are a bit more expensive than traditional classic bags, but the environment will thank you in the long run.
Flying over to Paradise Island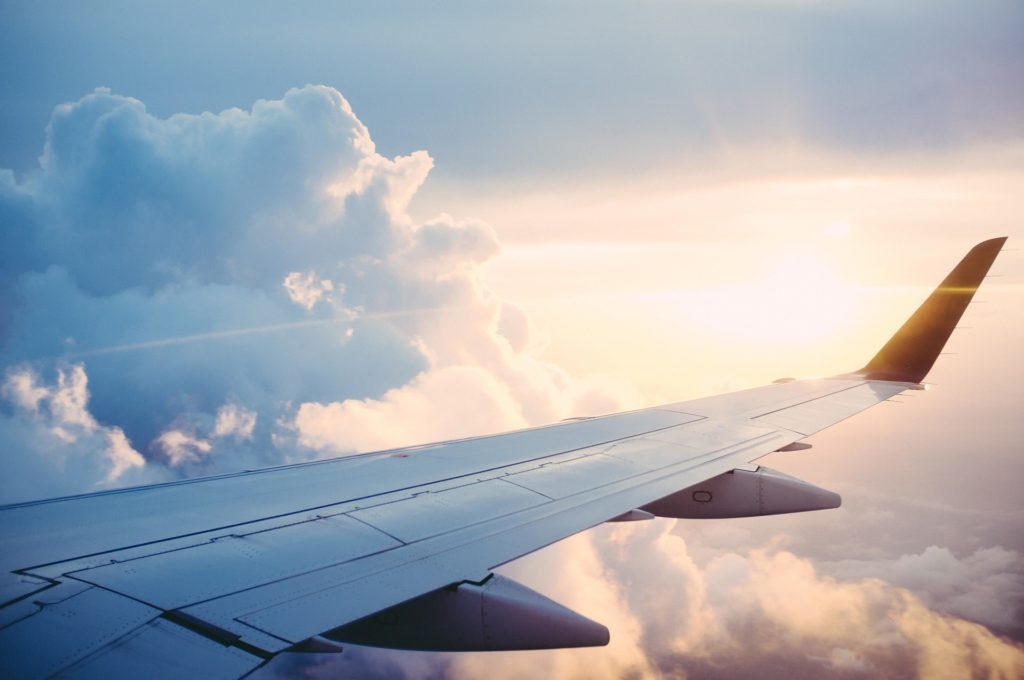 It's no surprise that flying is one of the primary components of air pollution in the world. Therefore, when you fly to Mauritius, make a pledge to ensure that your trip is environmental-friendly or minimise or impact as much as possible. Luckily enough, the primary airline to the airline, Air Mauritius, is committed to contributing positively to the environment. As a result, Air Mauritius aims to drastically reduce the carbon emissions of its aeroplanes, ensuring that your flight doesn't negatively affect the environment.
It is also possible to find several European airlines that offer eco-friendly flights to the island.
Accommodation
The good news is that you certainly won't need to search long and hard in order to find eco-friendly accommodation in Mauritius. Indeed, as tiny as it may be, the island is committed to green sustainable development, which means that it's much easier than before to book an eco-friendly villa or bungalow during your stay.
The numerous villas offered by Lux Resorts, for example, have a collaboration with ImpactChoice to ensure a nearly 100% elimination of their carbon emissions. These companies take steps such as composting leftover food in order to produce more fertiliser for their crops. In return, these crops produce fresh ingredients for the meals served up in their restaurants. One of Lux's resorts, Tamassa Hotel, even has a plastic ban which means that anything- from the water to juices- are carefully packed in glass bottles.
Lacaz Chamarel on the south coast of the island also offers green accommodation. Other places that you can book include Otentic Eco Tent Experience, EvaZion, La Hacienda Lodge, Bubble Lodge as well as the Domaine De L'arbre Du Voyageur.
Things you can do to make your stay more environmentally friendly: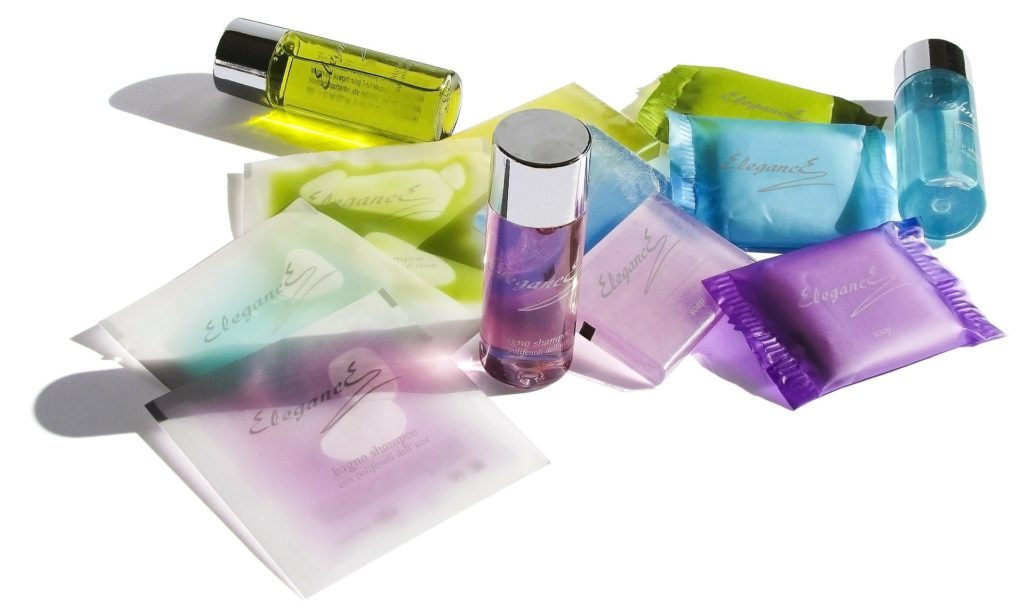 Don't use traditional hotel beauty products: On the contrary, it's always best to bring your own biodegradable shampoos and soaps which have a friendlier consequence on the environment.
Limit your laundry: All hotels tend to offer a free towel laundry service and most of the time, simply leaving your towel on the floor signals that you're ready for fresh ones. Overusing laundry detergent has been shown to be extremely detrimental to the environment. Don't hesitate to be an environmental-friendly traveller who doesn't feel the need to change your towel on a regular basis. Reuse your towels a few times before you have it washed.
Keep an eye on your showers: If you're visiting a tropical country with a warm and humid temperature, it's not a bad idea to occasionally take a cold shower. Not only will you be saving energy, but cold showers are extremely refreshing and beneficial to your health in general.
Conserve energy: While you're not footing the electrical bill, it certainly is extremely important to ensure that the lights and AC are off every time you go out.
Related: Book a Villa = Plant a Tree: Now you'll plant a tree when you stay in our Mauritius villas
Dining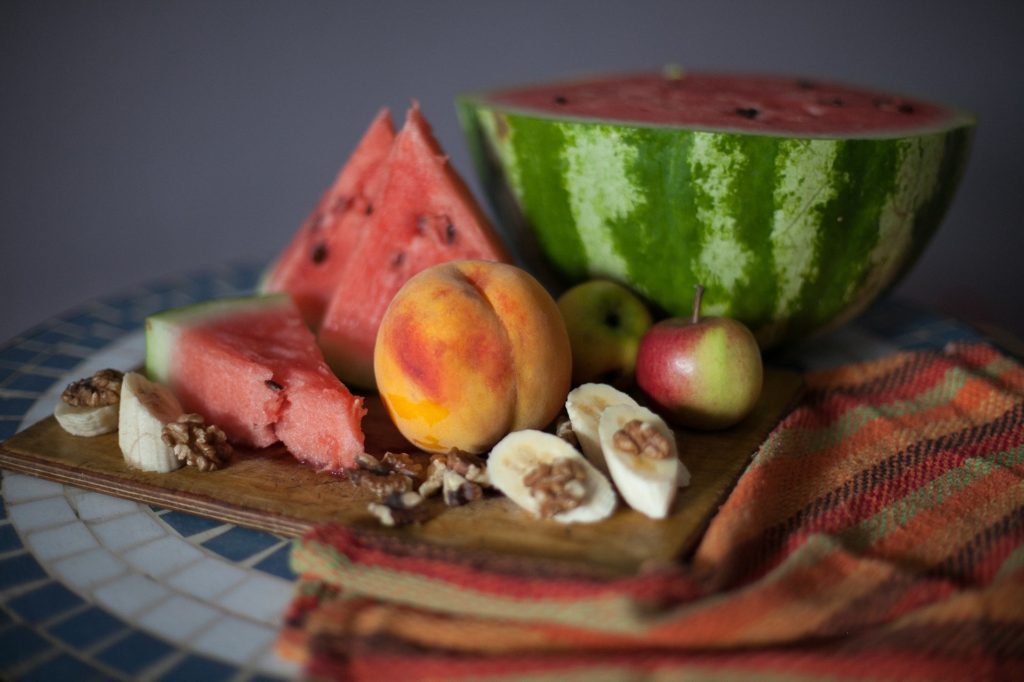 Because Mauritius is a tropical island with plenty of fresh produce, it's certainly not difficult to find eco-friendly places to eat at. Best of all, the ocean around the island is teeming with just about every type of seafood, which means that you'll always be indulging in fresh produce.
In fact, even the booze in Mauritius can be extremely eco-friendly: head over to the Chamarel Distillery where you can not only watch how the local island rum is manufactured, but you even get to sample various varieties of rum. This popular distillery also offers a restaurant specializing in local fares, and all the ingredients are organic and locally sourced.
Here are a few eco-friendly restaurants in Mauritius to check out: Chanzal restaurant, Escale Creole, La Table du Chateau, La Plage Restaurant.
Shopping
When shopping in Mauritius, pledge to yourself to give all the plastic a toss in favour of souvenirs made from natural items such as wood, rattan, straw and the likes. For these items, you can visit the famous market of Port Louis, where you'll find souvenirs such as wooden sculptures or even the popular rattan baskets. Rattan and straw hats can also be found just about everywhere on the island.
Supermarket plastic bags were banned a few years ago in Mauritius but rest assured that these were replaced by eco-friendly biodegradable bags.
Eco-Friendly Island Activities
With an abundance of greenery and beaches, it goes without saying that eco-friendly activities are basically the norm in Mauritius. For example, many tourists choose to visit the famous Ile aux Aigrettes islet which lies around 800 meters off the south coast of the island. This islet is actually a natural reserve and there are certain parts of the island which visitors are not allowed to visit in order to protect the population of rare birds.
La Valley de Ferney wildlife reserve is also an excellent option for those who want to indulge in eco-friendly activities. Other such examples include La Valley des Couleurs and the Black River Gorges.
What is a sustainable traveller?
At the end of the day, a sustainable traveller is one who aims to drastically reduce- and potentially eliminate- his or her carbon footprint. In doing so, you might find yourself developing newfound respect for the local wildlife, nature and local culture. Being a sustainable traveller might sometimes feel like you're on a slower path than most travellers, but at the end of the day, you're doing your part in protecting this beautiful albeit fragile planet.
---
See our villas in Mauritius. Inspected and selected by Villa-Finder.com.