Healthcare in Mauritius
Healthcare is free for the locals. If you don't have a Mauritian residency, you will need to pay for medical services. Mauritius offers public and private hospitals, which are referred to as 'clinics' on the island. The good news is that most of these private hospitals are found in the coastal regions of Mauritius, not far from the majority of tourist areas. Some clinics, such as the Clinique du Nord directly overlooks the beach and offers you a private veranda in front of your room where you can relax and recuperate on your very own stretch of sand. It's also good to know that all major hotels on the island do provide an on-site doctor. Moreover, several doctors are willing to come directly to your house, hotel or villa.
Because of the affordable price tag, plastic surgery and dental work are also in high demand among tourists in Mauritius. All the private clinics and public hospitals speak French, English, Hindi and Mauritian Creole. While there are no call centers for these establishments, tourists can contact them on their direct lines.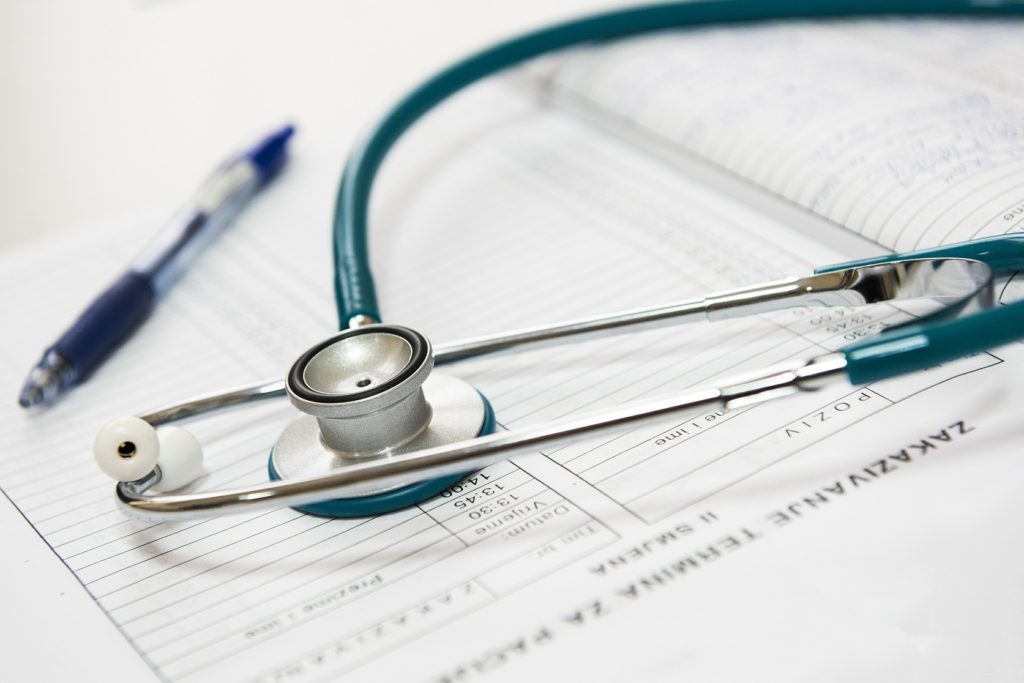 The most popular clinics and hospitals for tourists in Mauritius:
This clinic specializes in General health and wellness and also offers medical camps for tourists. To get there from the capital, simply drive across the M2 for half an hour before taking the A7 which will lead you directly to the hospital after a short 20 minutes' drive.
Address: One Way Road Quartier Militaire, Moka 81106
Phone Number: +230 5258 5717, +230 5902 1660
Languages: French, English
The Clinique Ferriere specializes in General medical checkups as well as virtually every medical speciality. Getting there is very simple: From the capital of Port Louis, take the M2 that will drive you through the towns of Ebene, Quatre-Bornes and Vacoas until you reach Curepipe.
Address: Nouvelle clinique Ferriere, College Lane, Curepipe
Phone Number: +230 676 3332
Languages: French, English
At the Clinique du Nord, you will be able to access a plethora of services such as their stroke clinic, cancer clinic, fertility treatments, microscopic surgery and various other branches of general medicine. To get there from the capital of Port Louis, take the Baie du Tombeau Road and drive for about ten minutes until you see the clinic to your left. Keep your eyes peeled for the road sign that reads "Clinique du Nord".
Address: Royal Road, Pointe aux Canonniers
Phone Number: +230 263 1010
Languages: French, English
Emergency numbers in Mauritius
Emergency: 999
SAMU (local ambulance): 114
Tips to stay healthy in Mauritius
Drink plenty of water. Remember, it's a tropical island with the sun pretty much omnipresent all year round so be sure to keep hydrated.
Never neglect your sunscreen, especially if you're visiting the beach during midday. Similarly, don't forget to bring your hat or umbrella when you're walking in the sun.
Bring mosquito repellent. Because it is a tropical island, you'll certainly encounter more than your fair share of mosquitoes and bugs during summer, especially if you're visiting woodsy areas. While malaria is not really an issue in Mauritius, it's always best to take the necessary precautions.
---
See our villas in Mauritius. Inspected and selected by Villa-Finder.com.