An idyllic holiday destination, Mauritius attracts an enormous number of visitors per year. With spectacular mountain ranges, gloriously green gorges and white silky beaches, this tiny island is surrounded by warm tropical seas that will only serve to enhance your holiday in paradise. While Mauritius is quite a liberal country, to ensure that your vacation goes as perfectly as ever, it does pay off to familiarise yourself with some nifty Do's and Don'ts that visitors should know before heading off to Mauritius.
Don't…
Use drugs on the island
Drug traffickers are constantly being caught and prosecuted on the island. Yet, some people still think they can get away with bringing drugs into the country. Mauritius has an extremely strict and punitive approach when it comes to drugs of various types, including weed. In March 2017, the island even helped catch one of the most wanted drug barons in the world. Buying drugs locally is severely punishable by law as well. If you're carrying a large amount of medication, be sure to bring your medical prescription with you in case you're stopped at the airport.
Ignore beach safety signs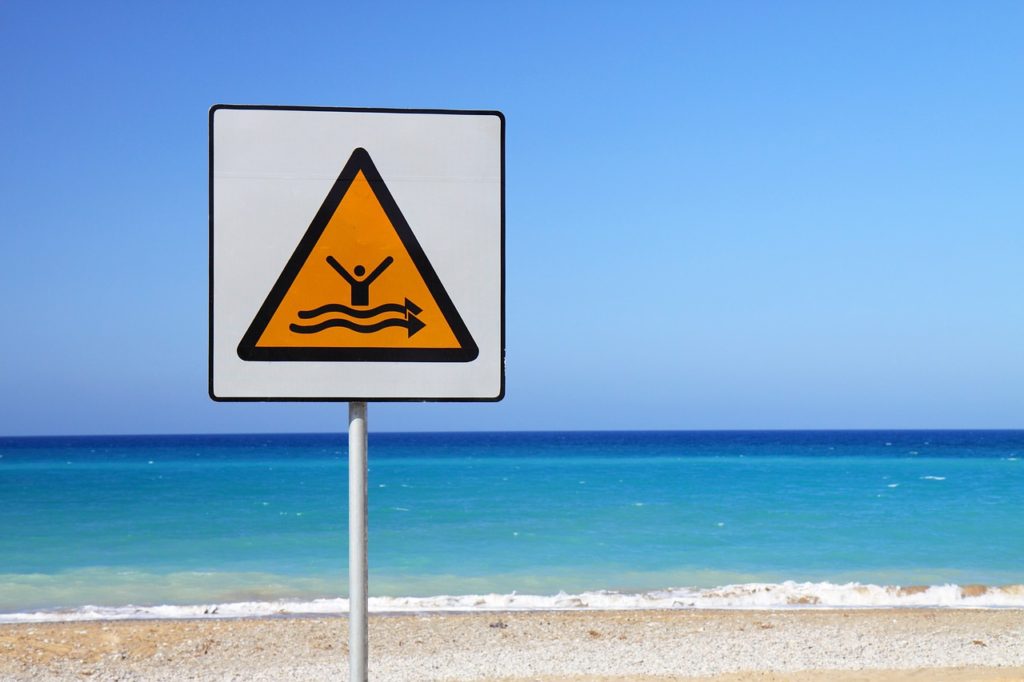 Mauritius undoubtedly has some of the most pristine beaches in the world and very few people can resist the lure of those crystal clear waves. Because the Mauritian lagoons are surrounded by coral reefs, swimming is generally safe. Nonetheless, there are some beaches that are prone to riptides and these are normally indicated by large signs. Some beaches are also entirely unsuitable for swimming- such as Gris Gris in the South, where several people tragically lost their lives battling those treacherous waves. Hence, when you see a beach safety sign, don't ignore it.
Hesitate to haggle
Never hesitate to haggle in Mauritius to land yourself a good bargain. In fact, sellers enjoy and actually expect it, which is why several items are marked up. This especially applies to the famous Port Louis Market which specialises in various types of handmade souvenirs and other touristy items. You can also try your hand at haggling in taxis as well since there are no meters, and the prices are often established by the drivers. For more information about getting around Mauritius, check out this article.
Go nude
While going topless is quite acceptable on the private stretches of beach in front of your hotel, or even in the hotel grounds for that matter, there are no nudist beaches in Mauritius and you might be arrested or fined for public indecency if you strip off to catch some rays.
Eat non-veg food in religious places
Because it is a multicultural country, Mauritius has plenty of Hindu and Buddhist temples all over the island. Some of these – such as Grand Bassin in the south – have turned into cultural landmarks that receive thousands of visitors each year. While everyone is welcomed, regardless of nationality, ethnicity and religion, it's considered poor form to consume non-vegetarian snacks on these sites in accordance with Hindu and Buddhist beliefs.
Do…
Strike up a conversation with the locals
Mauritians are extremely friendly and talkative so you can always feel free to strike up a conversation with the locals who will be more than happy to point you in the right direction, recommend restaurant or even help you uncover some of the island's lesser-known points of attraction. Don't forget that your taxi and bus drivers are the best persons to ask if you need some personal recommendations.
Partake in one of the many cultural activities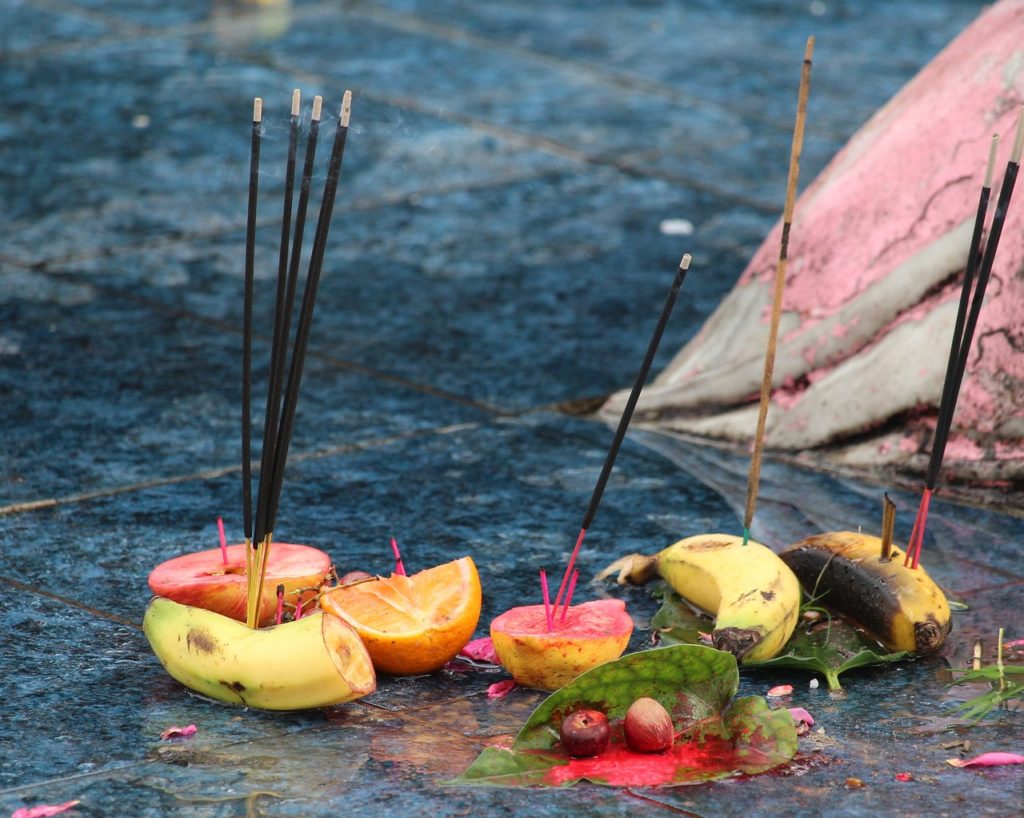 Because of the varying cultures that exist in Mauritius, the island sees around 15 bank holidays per year. Most of these holidays are dedicated to religious or cultural activities. You'll, therefore, have plenty of opportunities to partake in a variety of local festivals such as 'Diwali' and 'Cavedee', among others.
Visit in Winter
Mauritius is a tropical island, which means that there'll be plenty of warmth and sunshine for you to enjoy all year round, even in winter. The best thing about visiting Mauritius is winter is that you'll be able to avoid the usual tourist crowds. Hotels also lower their prices in winter so you'll definitely strike up an excellent deal in terms of accommodation. Rest assured that you'll be able to participate in the majority of island activities over the winter as well.
Take public transportation
And that includes those antique-looking buses you might occasionally see on the roads as well. Indeed, there's no better way to see Mauritius than hopping on and off public buses that will take you down scenic sugar cane-lined streets, where you might even get to see cane laborers hard at work in the fields. Public transportation covers every corner of the island, including all the public beaches.
Book adventures
Of course, you can go around on your own but Mauritius beautifully blends valleys with mountain ranges and even hidden caves, providing the perfect setting for different types of adventures. Whether you want to go on a night hike across the flanks of Lion Mountain or spend half a day kayaking towards one of the many islets around the mainland, you'll never run out of thrilling adventures to do in Mauritius. Check out some activities to do in Mauritius here.
---
See our villas in Mauritius. Inspected and selected by Villa-Finder.com.